Source. Strongest earthquake in more than 100 years: 8.2 magnitude quake triggers tsunami.
This monster earthquake shook southern Mexico and left two children and at least five people in total dead; the waves were over ten feet high after the quake struck approximately seventy-five miles southwest of Tres Picos. The president of the nation verified that it was indeed the most powerful event of its kind in over 100 years, and the nation's seismologic service initially believed it was an 8.4 magnitude quake—which would be the strongest ever recorded in the country.
Earthquake updated to 8.2 magnitude.
The earthquake was felt as far away as Mexico City, which is approximately 600 miles distant from where the epicenter was. Shortly afterward, a tsunami warning was issued in addition to aftershock warnings. The Pacific Tsunami Warning Center reported that waves of over three meters in height were possible along Mexico's coast, and also that it was possible that waves would be quite low in other regions. In total, the warnings covered the entire coast of Mexico to Central America, Guatemala, El Salvador, Nicaragua, and Costa Rica—in addition to the whole area from Panama and Honduras and south to Ecuador.
Checkout these almost unbelievable eyewitness videos:
Mexican building collapse.
Terremoto Plaza.
8.1 quake near Mexico.
Earthquake during birthday party in Mexico City.
8.0 magnitude quake.
September 8, 2017.
Street view.
Tsunami alert footage.
Perspective from below.
Lights in the sky.
Perspective from above.
Ominous skies.
Flashes.
Treetop view.
Damage report #1.
Damage report #2.
Ominous beaches.
Source. Sea retreating in Mexico.
Tragedy.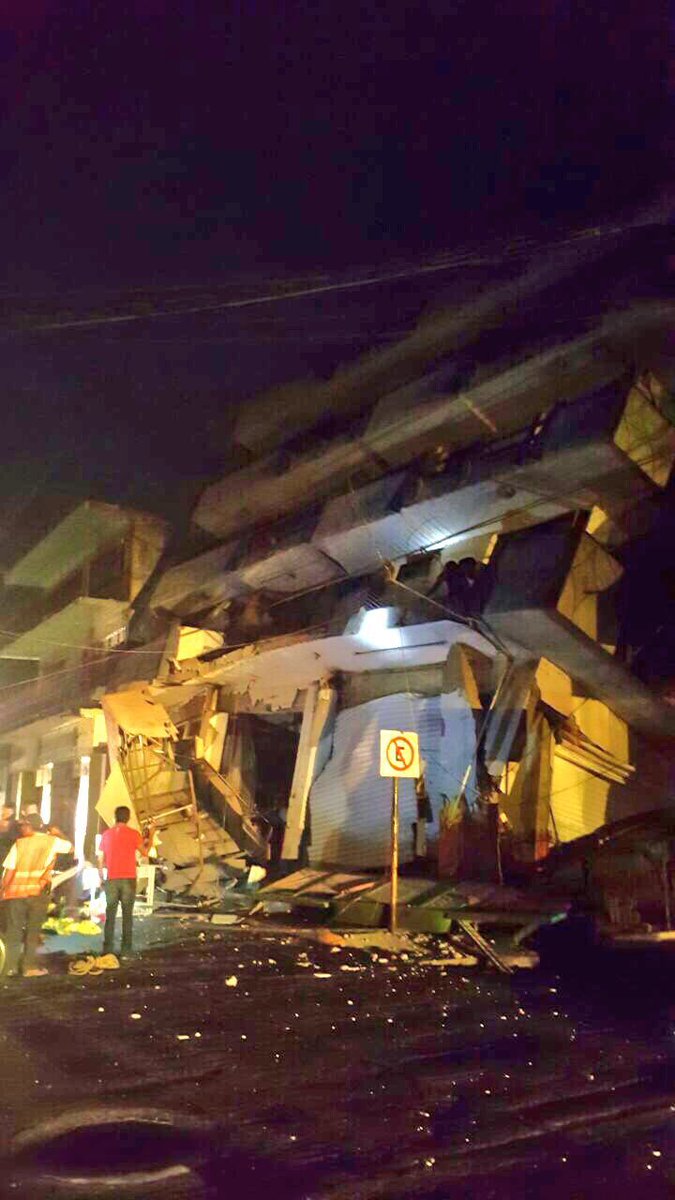 Source. Hotel and hospital down in Oaxaca.
Further tsunami warnings.
Interactive Map.
*This content was inspired by an amazing article that can be found here.
[mashshare]