Hurricane Irma made landfall in South Florida at 9:10 am, and roared in like a lion as a Category 4 storm with ferocious wind speeds of over 130 milers per hour. What's more, Irma made landfall a second time at 3:35 pm close to Marco Island, and it kept moving north along Florida's Gulf Coast. Although Irma began as a Category 4 storm and has since been downgraded to a tropical storm, it continues to wreak havoc on the entire state of Florida and beyond.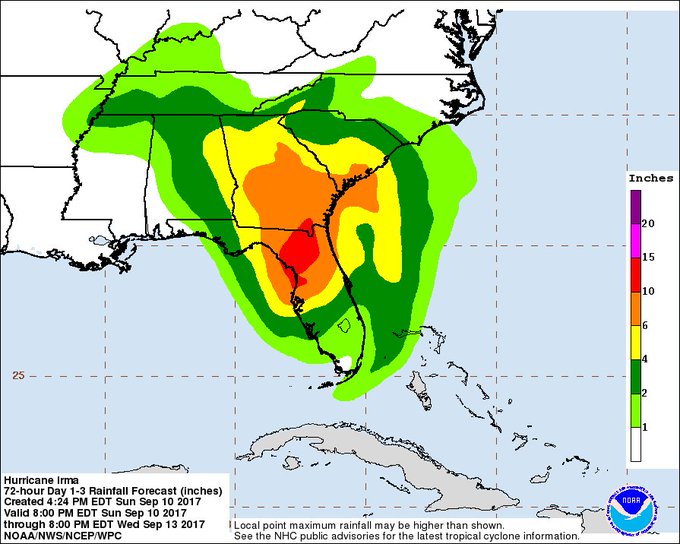 Irma was a Category 2 hurricane on Sunday, but even then the NHC cautioned of extreme danger: "imminent danger of life-threatening storm surge flooding along much of the Florida west coast." Amazingly, over 6.3 million people have evacuated their homes, largely as a result of Florida's governor ordering mandatory evacuation. Furthermore, curfews beginning at 6:00 pm in St. Petersburg and Tampa Bay have been issued. No one who isn't experiencing Irma firsthand can possibly comprehend what it must actually be like, but the images below involving 15-foot-high storm surges can at least provide a glimpse of the circumstances: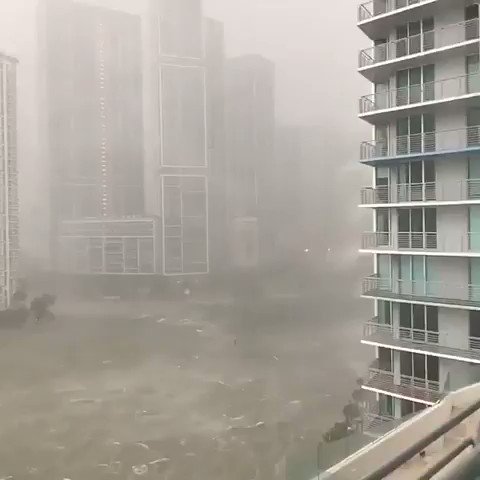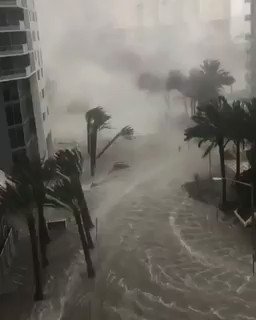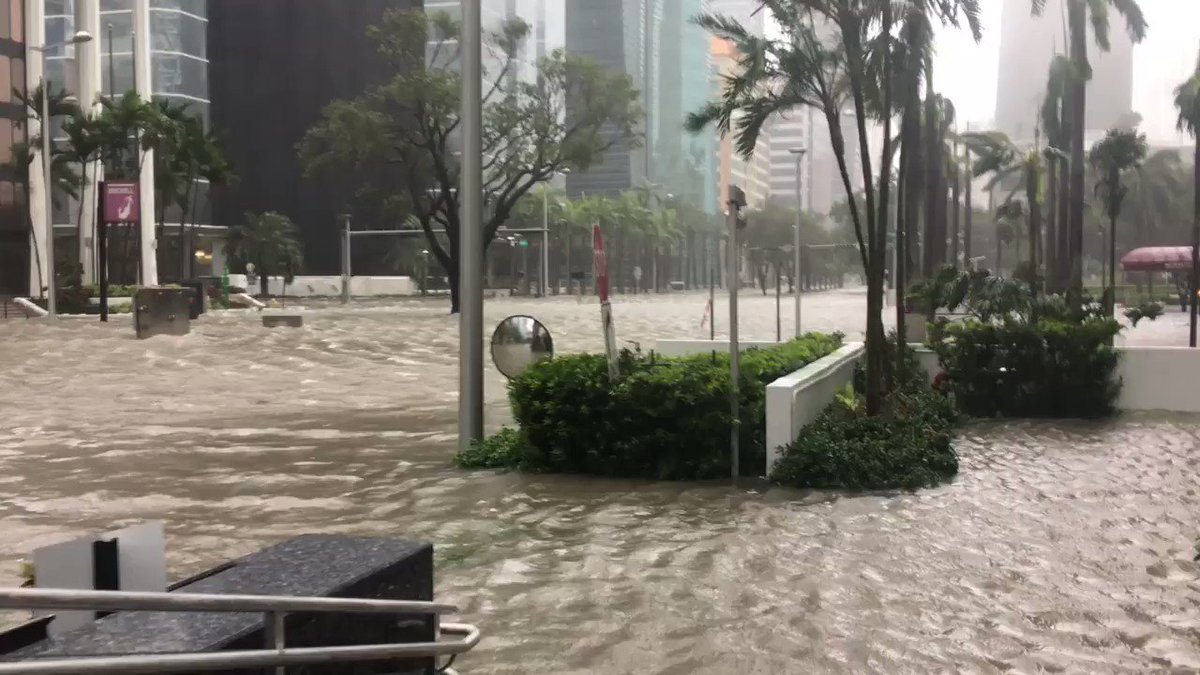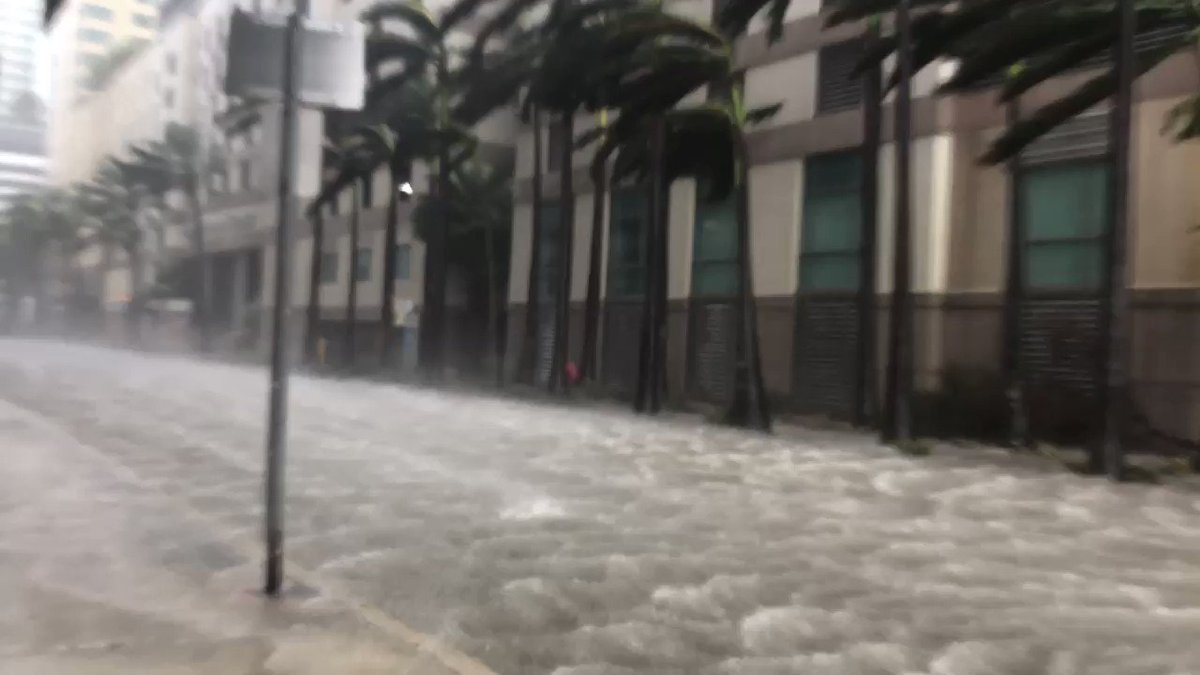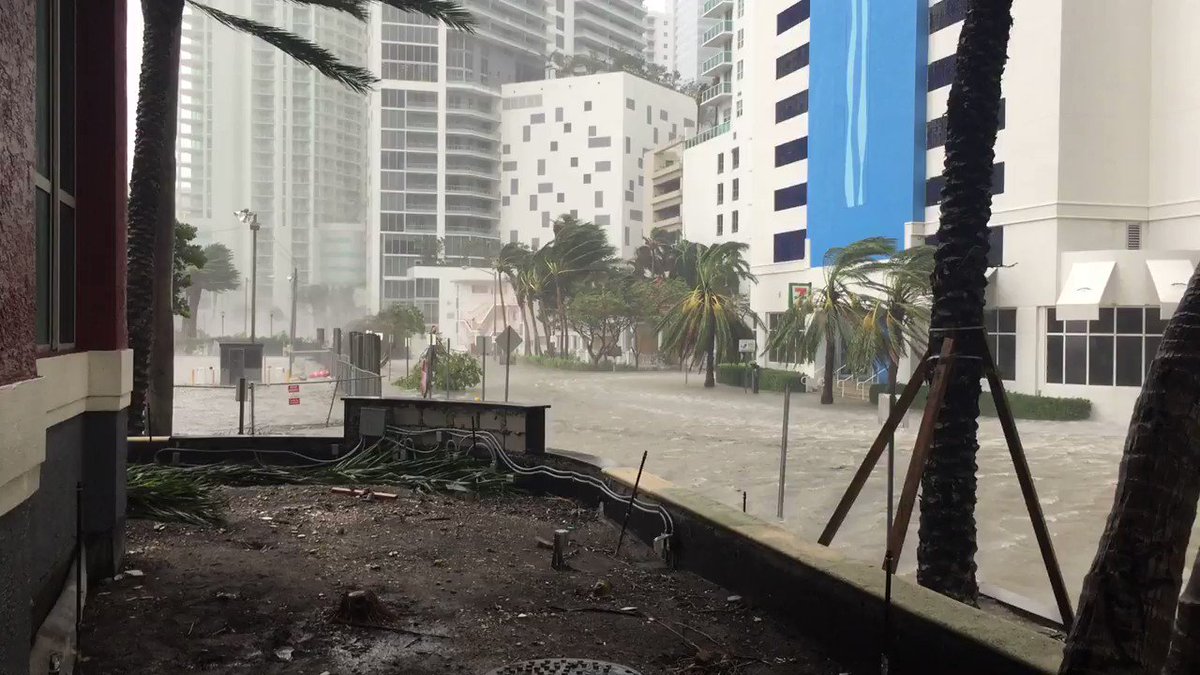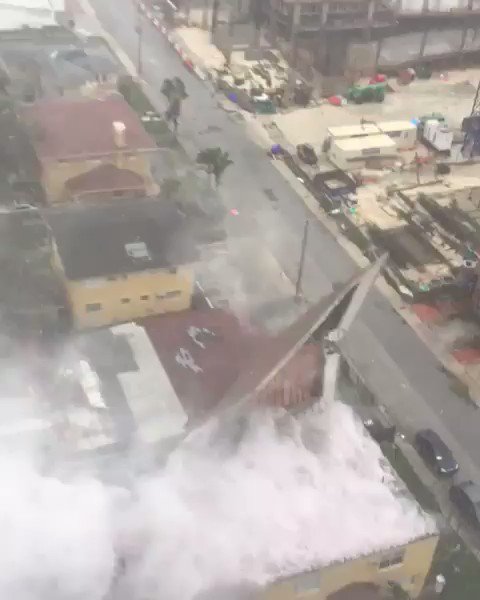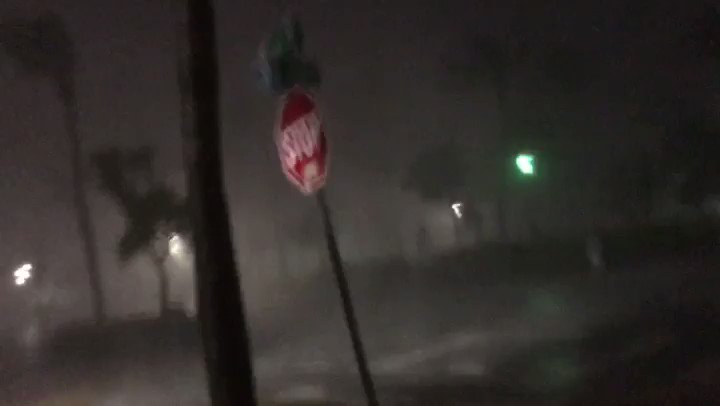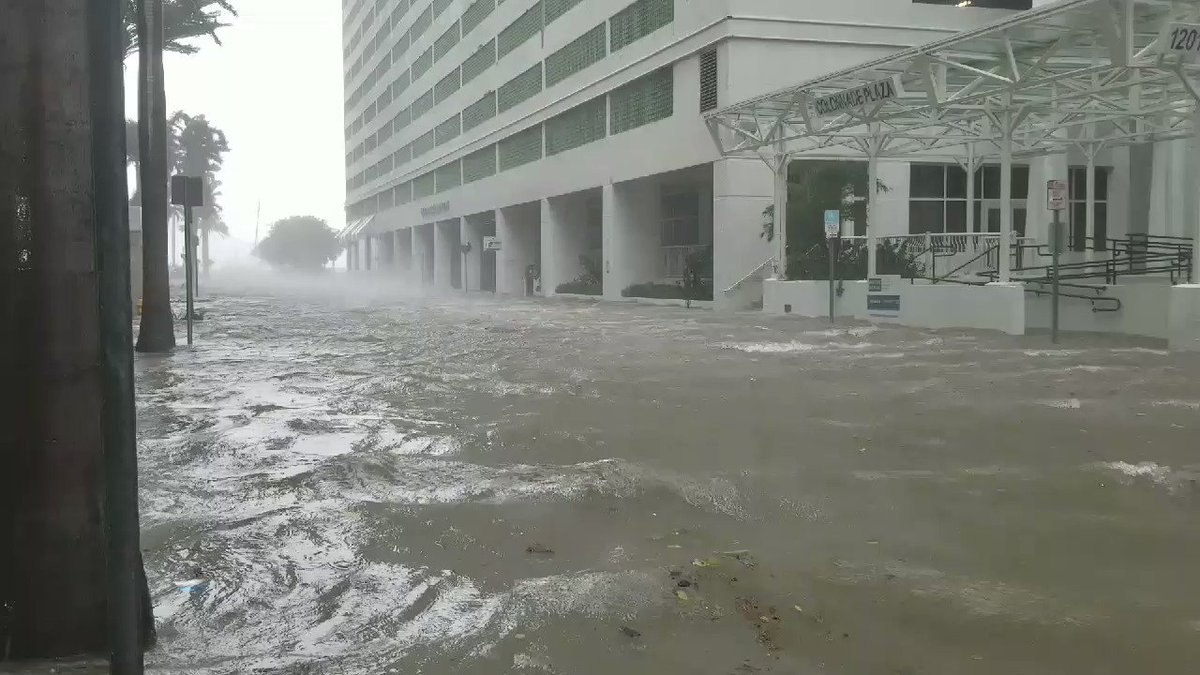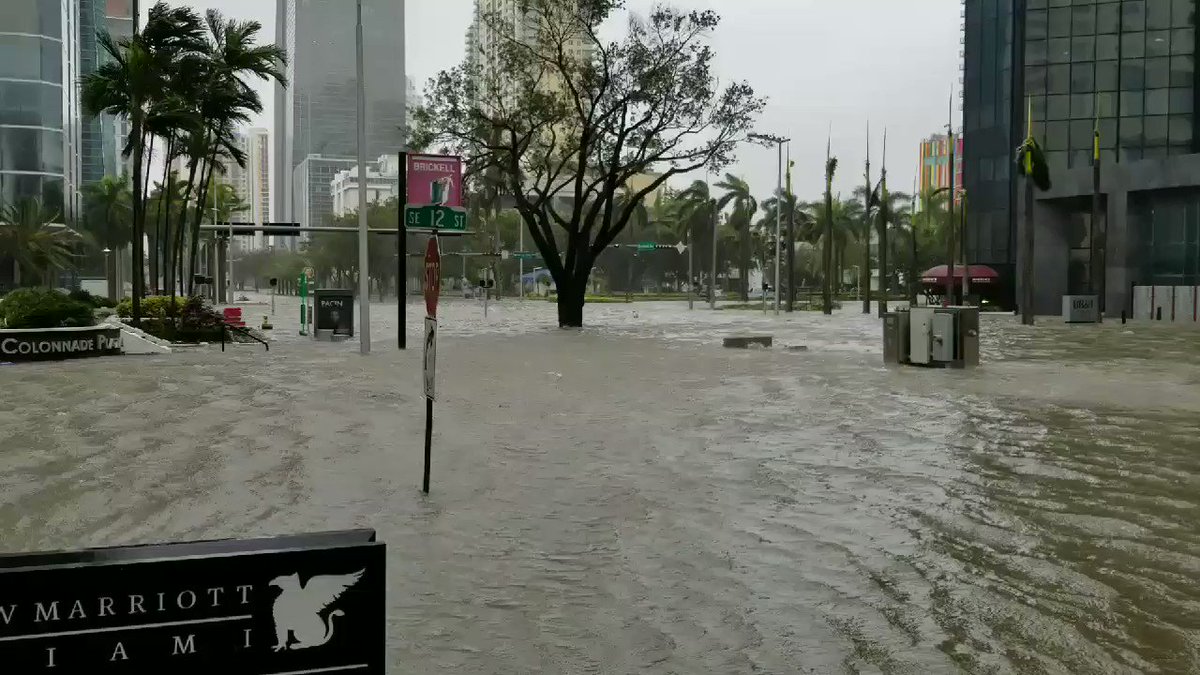 Mark DeMaria (deputy acting director of Miami's National Hurricane Center) declared that "today is going to the be the long day," and Michael Brennan (senior hurricane specialist at the NHC) echoed is sentiment Sunday morning: "A very dangerous day is unfolding in the Florida Keys and much of West Florida. . . . It certainly could inundate the entire island. That's why everyone in the Keys was urged so strongly to evacuate."
Moreover, CNN has provided info and stats which illustrate just how otherworldly and catastrophic Irma has been:
#1: Irma is the strongest Atlantic basin hurricane on record
#2: It was the longest Category 5 hurricane in history
#3: It has maintained winds of 185 mph or more longer than any other storm (37 hours)
#5: Irma caused the largest evacuation in Bahamas' history, and possibly the largest ever in the United States
*This content was inspired by an amazing article that can be found here.
[mashshare]